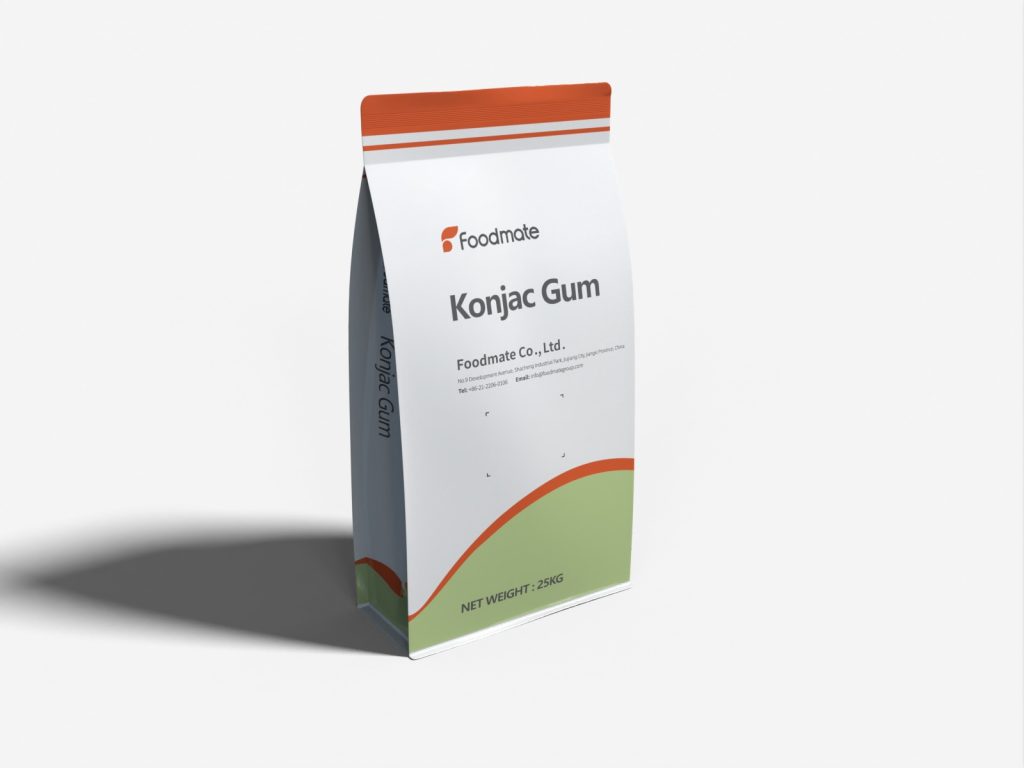 FoodGum™ Konjac Gum M28
FoodGum™ Konjac Gum M28 is a water-soluble dietary fiber with low calorie and protein. The main component of it is glucomannan. It has a good synergistic gel effect with carrageenan.
Particle Size: min. 90% pass 120 mesh
Glucomannan: min. 88%
Provides high viscosity in meat processing
Emulsifies fat and Stabilizes the system, gives a pleasant mouthfeel
Helps to provide gel shape, reduces syneresis
Application areas: Meat products【0.05%-0.2% addition amount】
Other products you may want:
Apply for Sample or Submit Request
Contact us for more information on Technical Support, Free Sample, FOB Price, etc. You will be replied within 6 hours.