The warm spring of March ushered in the enthusiastic Hotelex Shanghai exhibition. The 2021 Shanghai International Hotel and Catering Industry Expo officially opened at the National Convention and Exhibition Center yesterday! [EKOSWEET® Zero-calorie Sugar] Bringing self-developed and innovative zero-calorie sugar products to the coffee and tea exhibition area. Through the interactive tasting experience, everyone can reach zero sugar at their fingertips.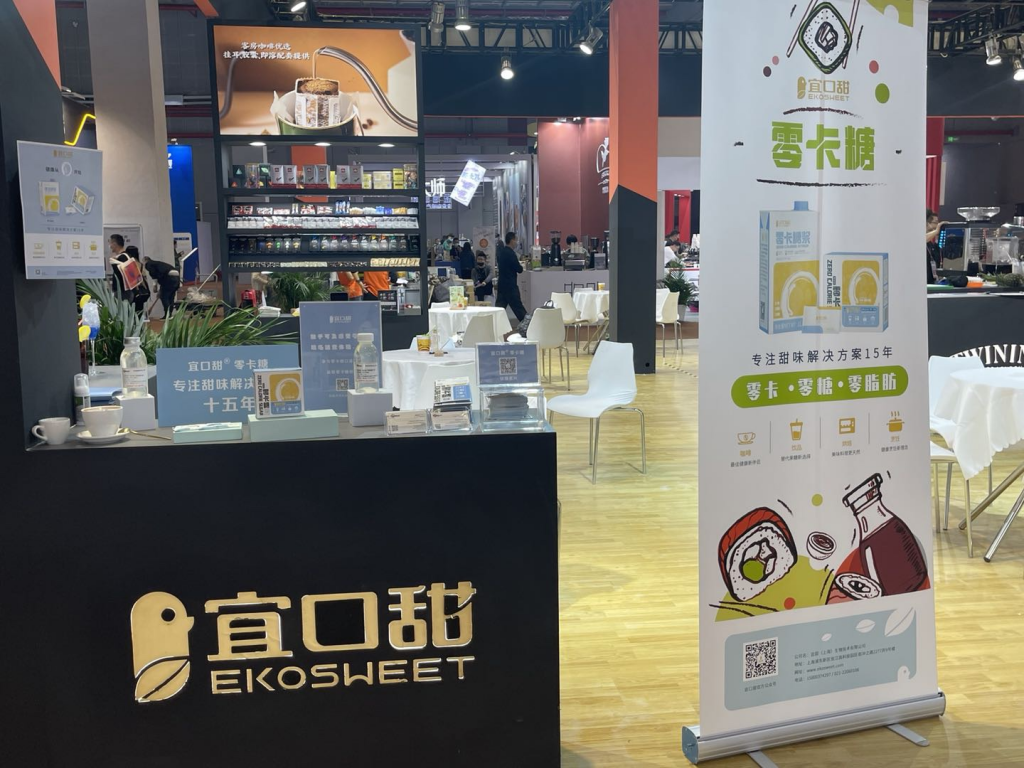 During the first and second days of the exhibition, the Yikou Tian booth was very popular, attracting many visitors. On-site staff kept communicating with customers about the professional knowledge and new applications of zero-calorie sugar products. It fully demonstrated that EKOSWEET® Zero Calorie Sugar is becoming more and more popular in the coffee and beverage industry, and many domestic and foreign partners and consumers come to taste and communicate.

【EKOSWEET® Zero Calorie Sugar】Product Series
In this exhibition, EKOSWEET launched new products such as zero-calorie sugar candy packs and zero-calorie syrup series in line with market demand.
Zero Caramel Sugar Packets
Application scenarios: dining tables, coffee, large roasters
Sweetness: 1 bag = 2 spoons of white sugar
Main ingredients: erythritol, stevia, sucralose, maltitol, inulin

Product advantages:
Easy to use
Natural and healthy
No after-sweet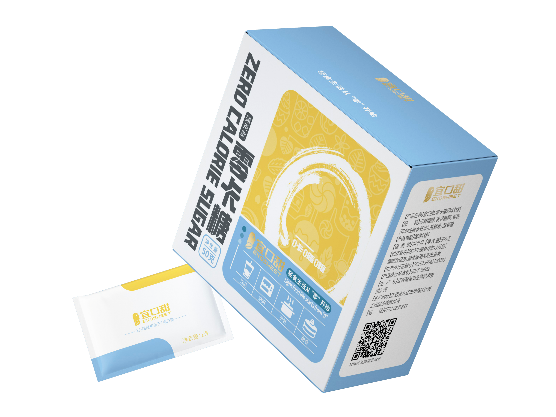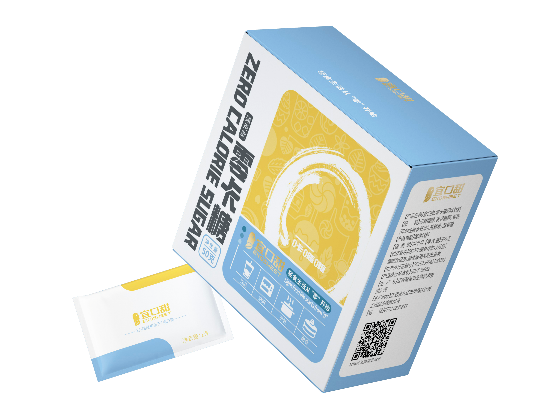 Zero calorie syrup series
Application scenarios: home baking, afternoon tea
Sweetness: use the same amount as F60
Main ingredients: erythritol, inulin, stevia, food flavor
Product advantages:

The taste is similar to that of sucrose, more suitable for fruit tea
100% natural raw materials
The flavor can be customized
Easier to disperse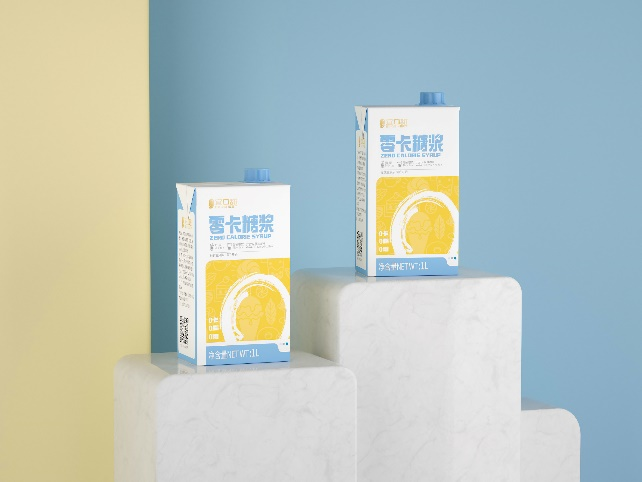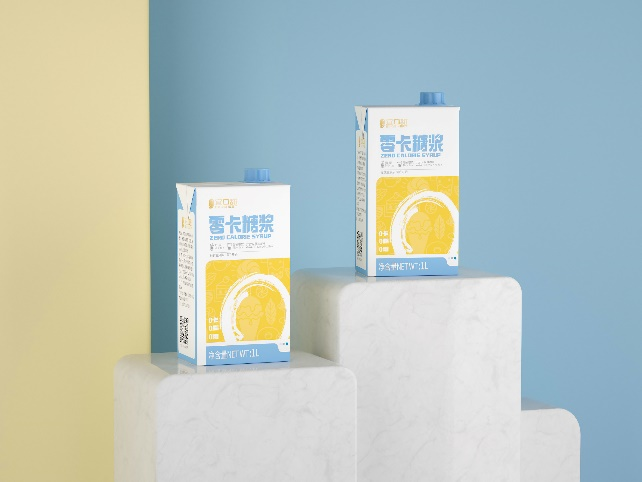 In order to better enhance the taste and quality of the products and give customers a better experience, the Yikou Sweet booth launched a variety of zero-calorie drinks for everyone to taste. If you are interested in zero-calorie sugar products, welcome to consult and purchase.