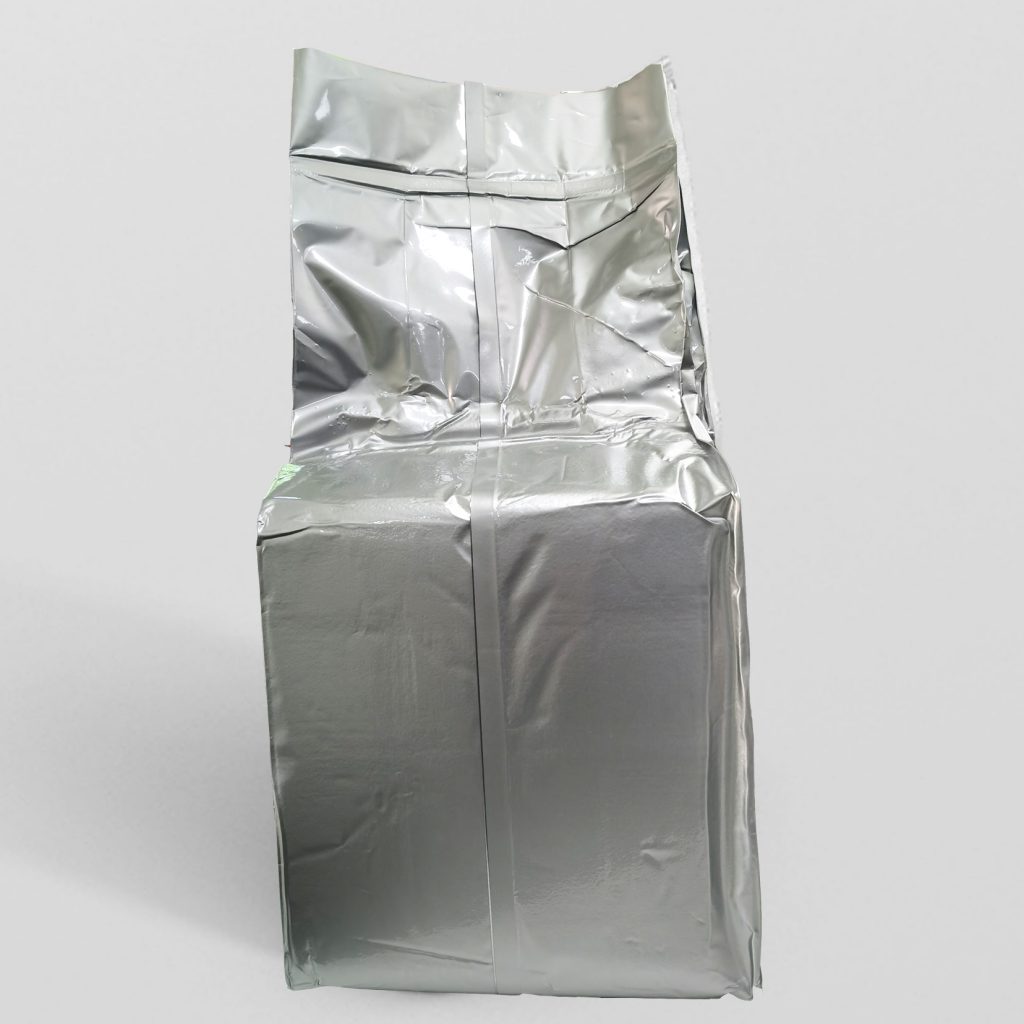 ProBinder™️ VH
Use range: vegetarian burgers
Features:
Excellent bonding performance;
Easy to use;
Flexible and widely applicable system;
High-quality finished products, juicy and firm texture;
ProBinderTM VH is made of natural thickener, natural high gel protein, etc. It has good particle adhesion ability, can easily combine various non-meat ingredients, and gives the best molding performance and taste, solid texture and excellent flavor. It is mainly suitable for the bonding of vegetarian burger products, and is the perfect choice for vegetarians.
How to use ProBinderTM VH to make vegetarian burgers?
The ratio
The ratio of ProBinderTM VH, oil and ice water is 1:1:6 (reference ratio, can be adjusted appropriately)
The steps
The production steps of vegetarian burgers
1. Add ProBinderTM VH;
2. Pour oil;
3. Add ice water and stir at high speed until the slurry is thick and elastic;
4. Add TVP and stir evenly;
5. Mould and frying.
If you have an interest in ProBinderTM VH, we will give you details such as PD/COA/ and video.
Other products you may want:
Apply for Sample or Submit Request
Contact us for more information on Technical Support, Free Sample, FOB Price, etc. You will be replied within 6 hours.