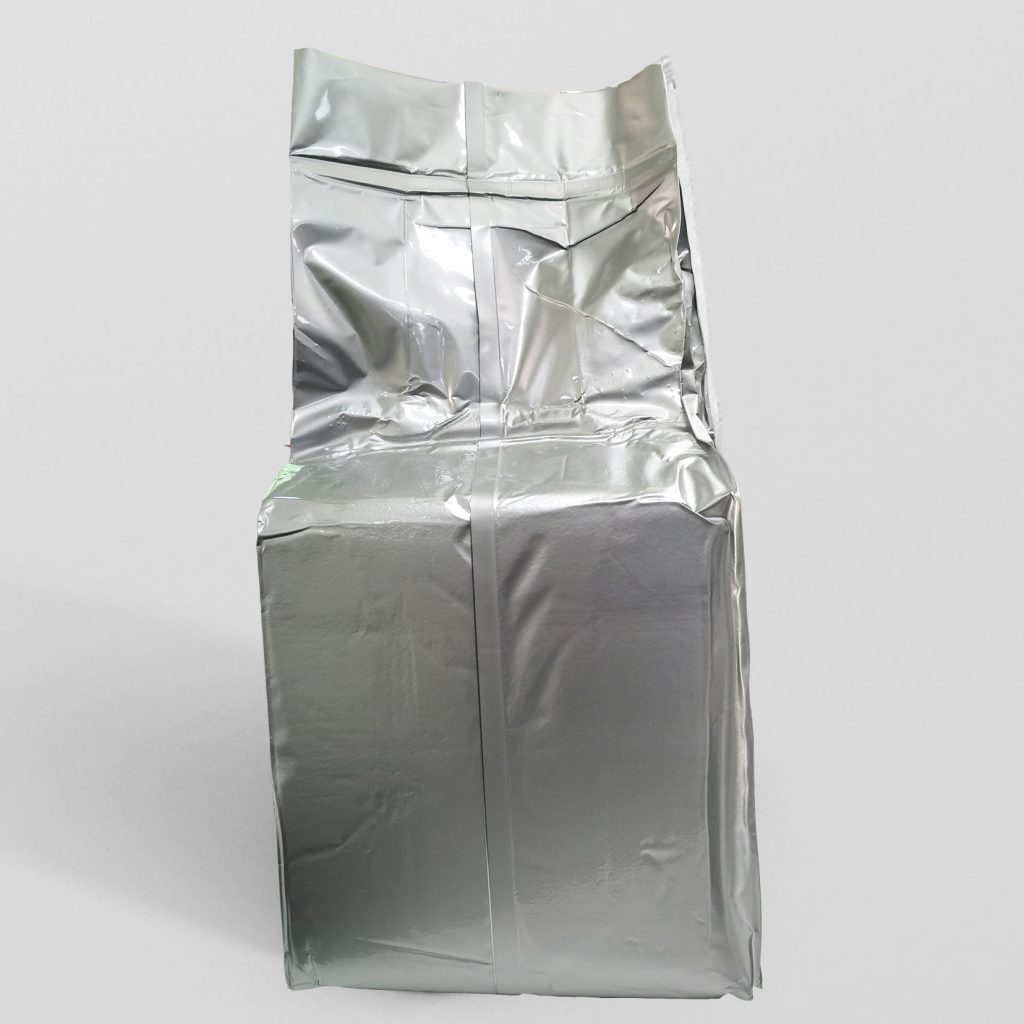 ProBinder™️ MR 10
 Download File
A cope of application: meat rolls, steaks (steak, lamb chops, pork chops, poultry)
Features:
Reduce waste of minced meat and increase the commercial value of minced meat;
Adding does not change the texture and flavor of the final product, safe and clean;
Small minced meat use process:
Raw small pieces of minced meat→→rolling→→vacuum filling forming→→placement reaction (8-12 hours, 4-10°C)→→quick frozen slice→→finished product
Add 1 part of PRObinder™️ -MR100+4 parts ice water before the pan
The ProBinder™️ MR series is a biological fermentation preparation for fermenting bacteria of the genus Streptococcus mutans. It is an enzyme that catalyzes the internal transfer reaction between proteins, resulting in covalent cross-linking between proteins (or polypeptides). The series can stick all kinds of small minced meat into a whole piece of meat, make steak, pork chops, chicken chops, reconstituted bacon, meat rolls, etc.; improve the low commercial value of minced meat to reduce the production cost of the product, increase the added value of raw materials, reduce Waste meat waste; reconstitute products of different shapes; without lowering the texture of the final product, with good freeze-thaw properties.
Other products you may want:
Apply for Sample or Submit Request
Contact us for more information on Technical Support, Free Sample, FOB Price, etc. You will be replied within 6 hours.