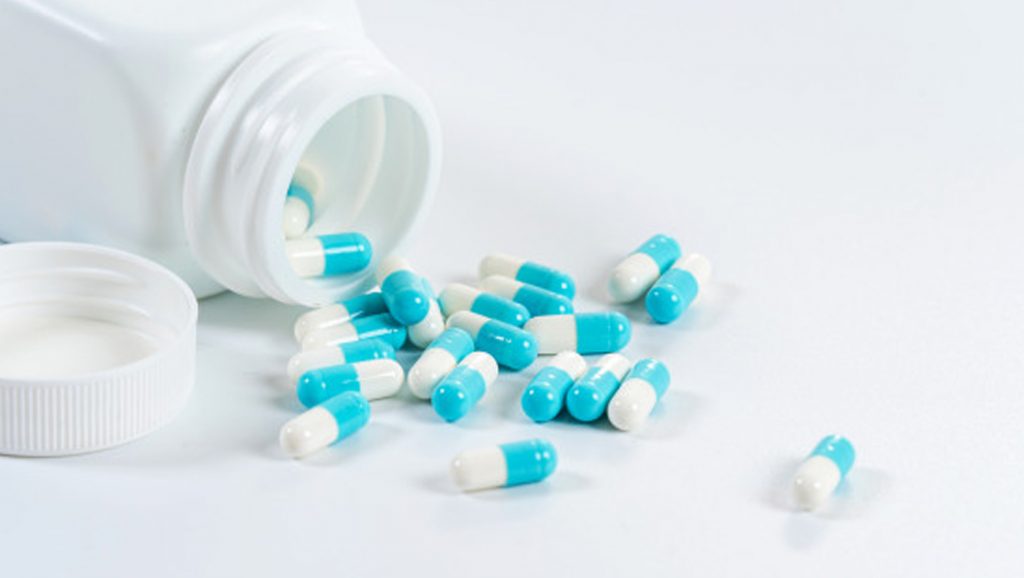 CapGel™
CapGel™- Hard Capsule Gelatin
Mainly made of gelatin with high requirements on its physical and
chemical properties. We are capable of accommodating our customers'
specific gelatin needs with products of various parameters. By strictly
controlling the transparency and microorganisms, our products
have excellent disintegration and fluidity with smooth and beautiful
appearance.
CapGel™- Soft Capsule Gelatin
Mainly made of gelatin or compound combined with gelatin and other
ingredients such as glycerin or suitable pharmaceutical excipients. We
offer a variety of gelatin portfolio to meet soft capsules needs of clients
in pharmaceuticals, nutraceuticals and other industries.
Because of the good performance in gelling, stability, adhesiveness, coating and water fixation,
gelatin is widely used in pharmaceutical industry, such as:
Vitamin Coating

Plasma Expansion Agent

Anti Allergic Drugs
Other products you may want:
Apply for Sample or Submit Request
Contact us for more information on Technical Support, Free Sample, FOB Price, etc. You will be replied within 6 hours.