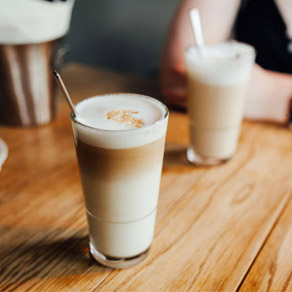 Collagen Peptide Series
 Download File
Collagen Peptide contains low molecular weight peptides, produced by obtaining collagen via total hydrolysis. It is an excellent dietary supplement, characterized by a combination of 18 major amino acids, with the highest concentration of glycine, proline and hydroxyproline. It is easily digested, quickly absorbed and distributed to the human body. So it performs very well in healthy aging, joint & bone health, beauty, and sports nutrition areas.
Foodmate Collagen Peptide Series can be offered in a variety of grades and forms, which are virtually tasteless and odorless, allowing it to be easily added to food, beverages and nutraceutical applications like nutrition bar, sports drinks, solid drinks, functional food, collagen tablets, cosmetics, etc.
BeautiPep™-Skincare
ShapeFit™-Body Shaping
ArthrPep™-Joint Health
PrimePep™-Bone Health
PepFit™-Athlete Enhancement
FoodPep™
Other products you may want:
Apply for Sample or Submit Request
Contact us for more information on Technical Support, Free Sample, FOB Price, etc. You will be replied within 6 hours.