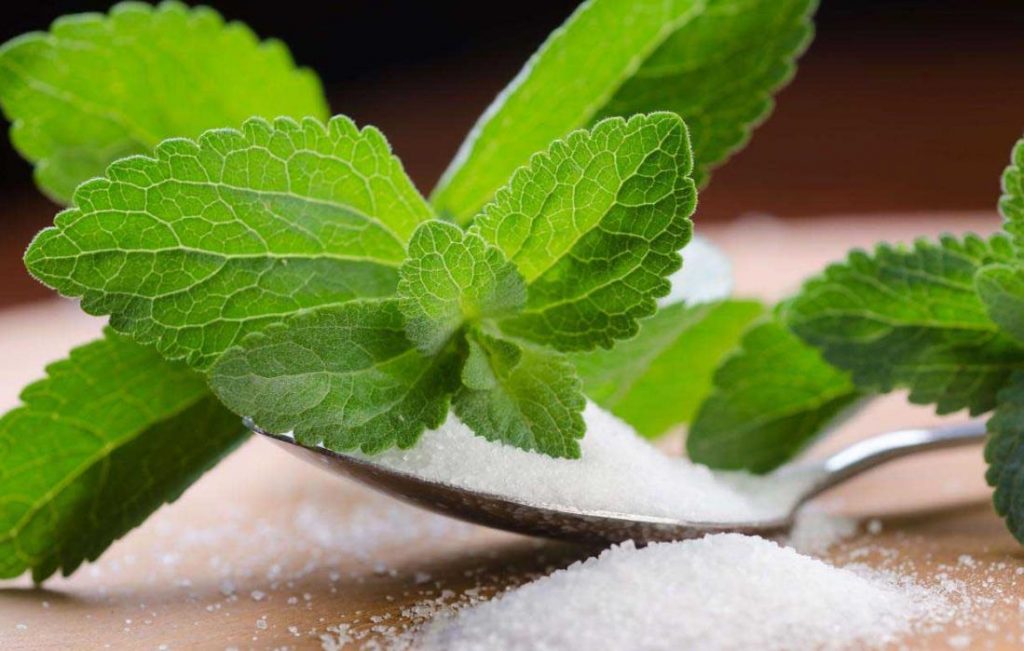 EkoSweet™ Stevia Sweetener
100% Natural, Tastes Like Sugar!
EkoSweet™ Stevia sweetener is made from the best tast part of the Stevia leaves. With the Scientific formula designing, our stevia sweetener taste like sugar, without bitter aftertaste. It is calorie free, 100% natural, and keto friendly. it's great for baking and sweetening all beverages.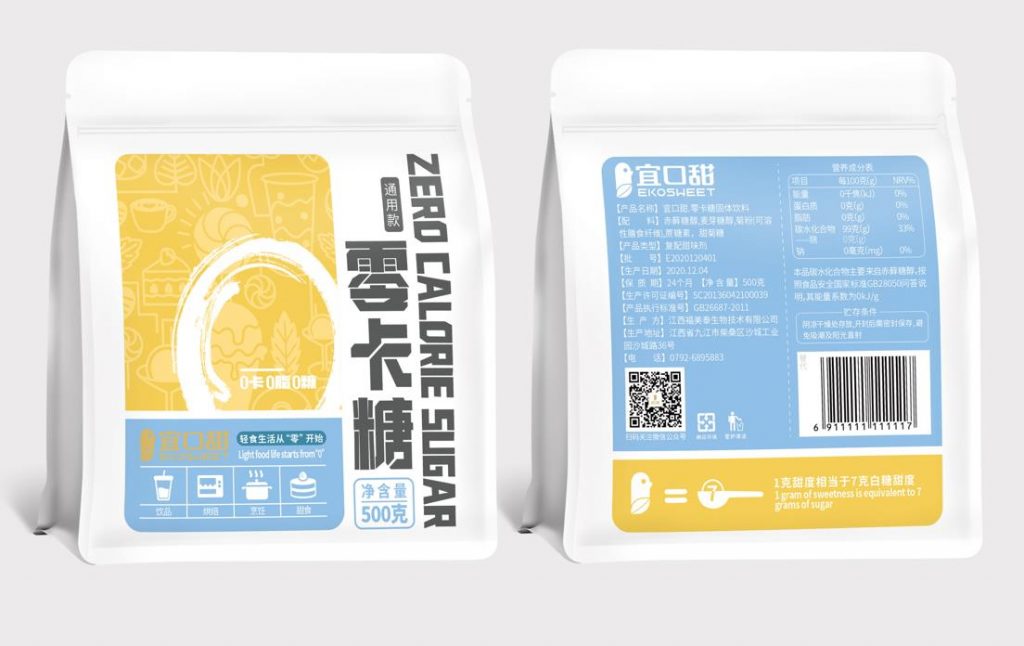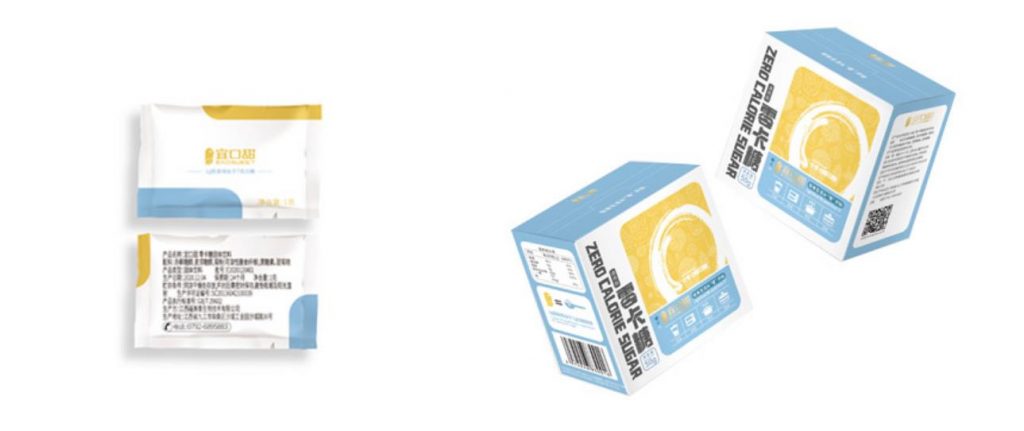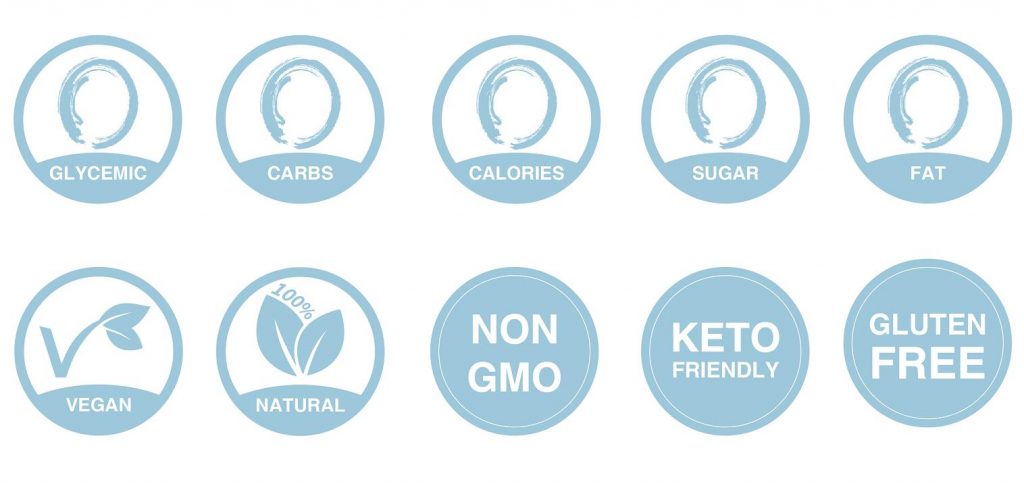 Other products you may want:
Apply for Sample or Submit Request
Contact us for more information on Technical Support, Free Sample, FOB Price, etc. You will be replied within 6 hours.