100% Natural, Tastes Like Sugar!
EkoSweet™ Stevia sweetener is made from the best tast part of the Stevia leaves. With the Scientific formula designing, our stevia sweetener taste like sugar, without bitter aftertaste. It is calorie free, 100% natural, and keto friendly. it's great for baking and sweetening all beverages.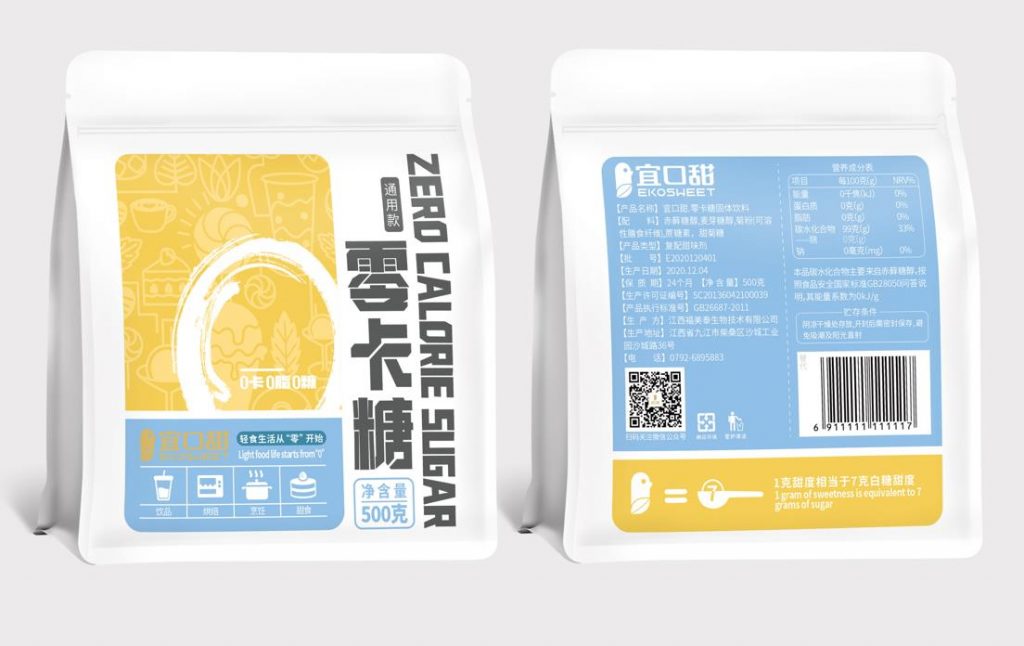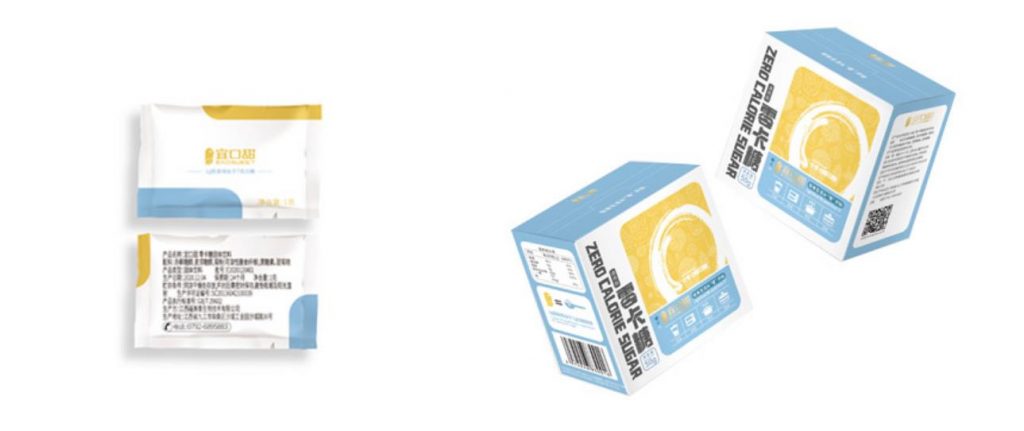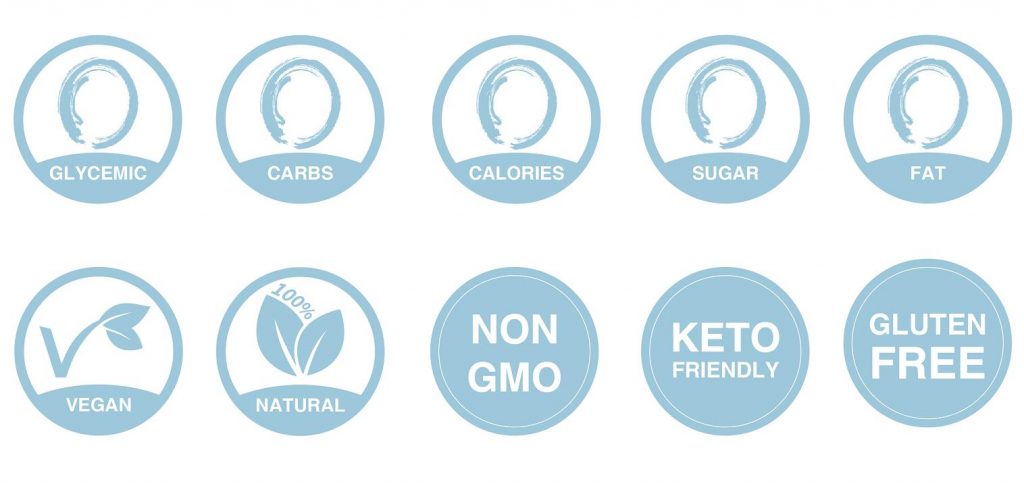 Stevia, also known as steviol glycosides, is an extract of stevia plants that contain no sugar and calories, and is known as the "third best sugar source in the world". Stevia is white to slightly yellow in color, has a suitable taste, and has no peculiar smell. It is a sweetener that has been discovered in the world and approved by the Ministry of Health of my country. Its natural low calorific value is very close to the taste of sucrose. Stevia is the third base natural sweetener with development worth and health respect after sugar cane and beet sugar, and it is a new sugar source with broad progress prospects.
Easily soluble in water and ethanol, and when mixed with sucrose, fructose, glucose, maltose, etc., not only the sweetness of steviol glycosides is more pure, but also the sweetness can have a synergistic effect. Steviol glycosides are resistant to heat and light, are very stable in the pH range of 3-10, and are easy to store.
Steviol glycosides have pure sweetness, cool and extended, taste similar to white sugar, and the sugariness is about 150 to 300 times more than that of sucrose. Among them, the cleansed rebaudioside A sugar is about 450 times sweeter than sucrose and has a better taste.
The dissolution temperature of steviol glycosides has a great association with the sweetness and sense of taste. Generally, the sweetness is high when dissolved at low temperature; the taste is good after being liquified at a higher temperature, but the sweetness is low. When it is used with citric acid, malic acid, tartaric acid, lactic acid, amino acids, etc., it has a cancelling effect on the aftertaste of steviol glycosides. Consequently, mixed-use with the above substances can have a curative effect and improve the sweetness quality of steviol glycosides.
As a plant non-calorie sugar substitute, steviol glycosides are flawless for consumers who are looking for an organic non-calorie sweetener alternative for their healthy lifestyle balance and weight management plan. chance.
Foodmate is a leading stevia sweetener manufacturer from China, our range of food ingredients include: Gelatin, Collagen Peptides, Konjac Gum, Carrageenan, and others. Besides, our different calorie-free sugar substitute: EkoSweet™ series is a shining star recently. As a stevia sweetener manufacturer, Foodmate is now looking ahead to becoming a biotechnology company that will continuously contribute to the human health and food industry with the help of innovative technologies. We are committed to bringing together advanced techniques to be an excellent stevia sweetener manufacturer. We have buyers from 50+ countries around the world as we provide accessible shipment services worldwide. We have become the top sugar free sweetener brand in such a little while due to our resilience and unceasing efforts. Foodmate's new and modern factory will start production soon to be more competitive worldwide. Are you excited? And also, the R&D of Foodmate is dedicated to lifting competitive capabilities to become a competitive stevia sweetener manufacturer all the time.