To be the loyal mate of customers is the consistent pursuit of Foodmate. We are looking forward to working with our global customers to contribute to the future development of human food through quality products, leading technologies and comprehensive services. Welcome to join Foodmate's Food Future Mate Plan(FFFMP) .
New Product Mate Plan
The development of the industry is bound to bring about updated products. We will provide more solutions for the food industry through product research and development.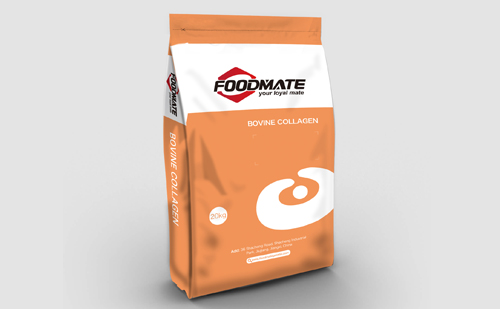 Innovative Application Mate Plan
Innovation drives food industry is the development philosophy of Foodmate. We will help the food industry continuously improve product quality and production efficiency through applied innovation.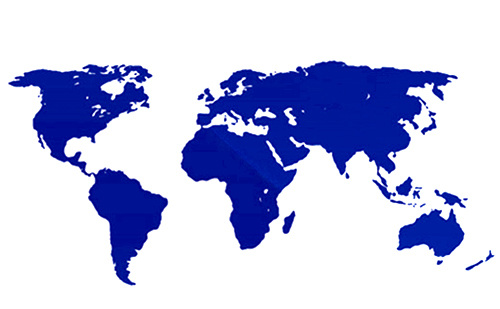 Global Support Mate Plan
The development of the global food industry has entered a new era of development, in the context of a new era of the community of Shared future for mankind, Foodmate looks forward to working with global partners to provide professional support and services for food industry customers.