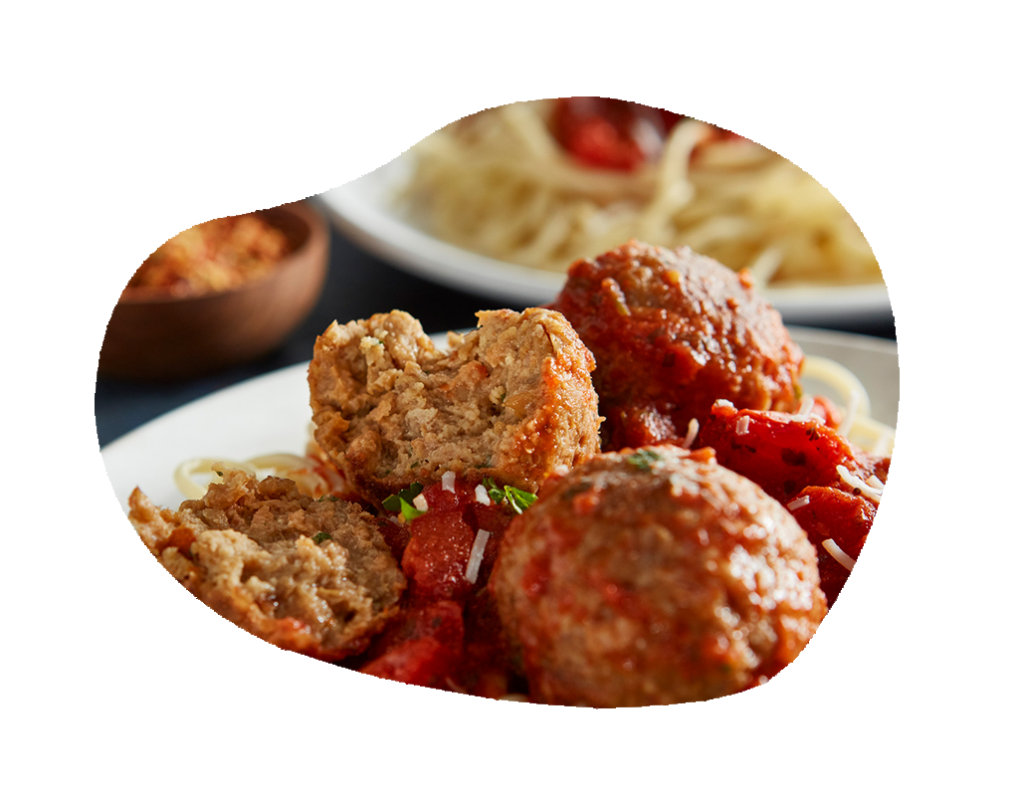 PhosFree MT200
 Download File
This product 【PhosFree MT200】is an off-white powder or crystalline powder, easily soluble in water. It can significantly improve the water retention of various types of livestock and poultry meat. The compound product has a scientific and healthy proportion.
Product Features
Used in meat products
High yield and low cost
No obvious odor
Strong No obvious odor water absorption
Application areas: Beef, pork, chicken, lamb, fish
Directions for use
Chopping process: join the dry powder, in the first step, add the PhosFree MT200 together with the raw meat and some ice water into the chopping mixing pot, and then add other auxiliary materials.
Rolling and injection process: when preparing the auxiliary material solution in the agitator, firstly add the PhosFree MT200, after it completely is dissolved, adding other auxiliaries materials, to prevent agglomeration.
Instructions
Correct raw meat
production rate, select the appropriate ratio
Add as dry powder or dissolved
Tumble or inject
Other products you may want:
Apply for Sample or Submit Request
Contact us for more information on Technical Support, Free Sample, FOB Price, etc. You will be replied within 6 hours.