Customer Cases
In addition to providing products, Foodmate also provides professional support. In view of the problems encountered by customers in the actual production process, our expert team analyzed and discussed this problem, proposed effective customized solutions, and helped customers solve the corresponding problems, so that Foodmate has been widely recognized and praised.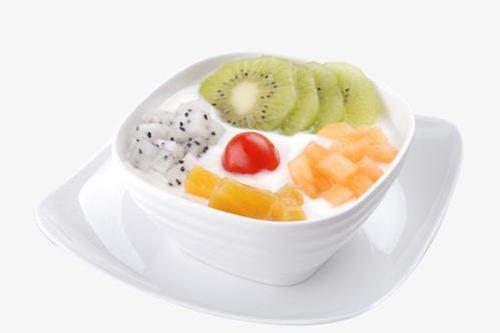 Dairy Manufacturer from Korea
Customer's Problem
They cannot produce yogurt as their requirements but the yogurt is too hard and almost become solid.
Problem Analysis
Drinking yogurt need lower bloom gelatin but yogurt for eat is different and need higher bloom.
Our solutions
We suggest him to reduce gelatin in formulas;
Choose another type of gelatin next time;
We recommend drinking yogurt with 160-180 bloom, yogurt for eat with 220bloom.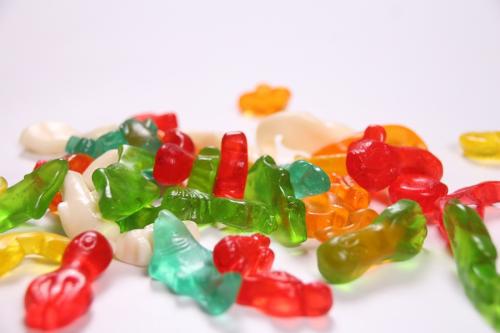 Confectionery Manufacturer from Italy
Customer's Problem
One of our customers complained that the gummy they produced is too soft.
Problem Analysis
Gel strength is too low;
Dosage of gelatin is too low.
Our solutions
We recommend 220 Bloom gelatin;
We suggest that gelatin is dissolving completely, degraded by proper temperature and acid addition.
Customer Comments