Foodmate is pleased to announce our participation of FIC 2022 which will be held in Guangzhou from Aug. 16th to 18th. We will be honored to accommodate your presence at booth 42C30/42B31 and would like to use the occasion to launch one of most edge-cutting product portfolios in functional food ingredients industry business in China.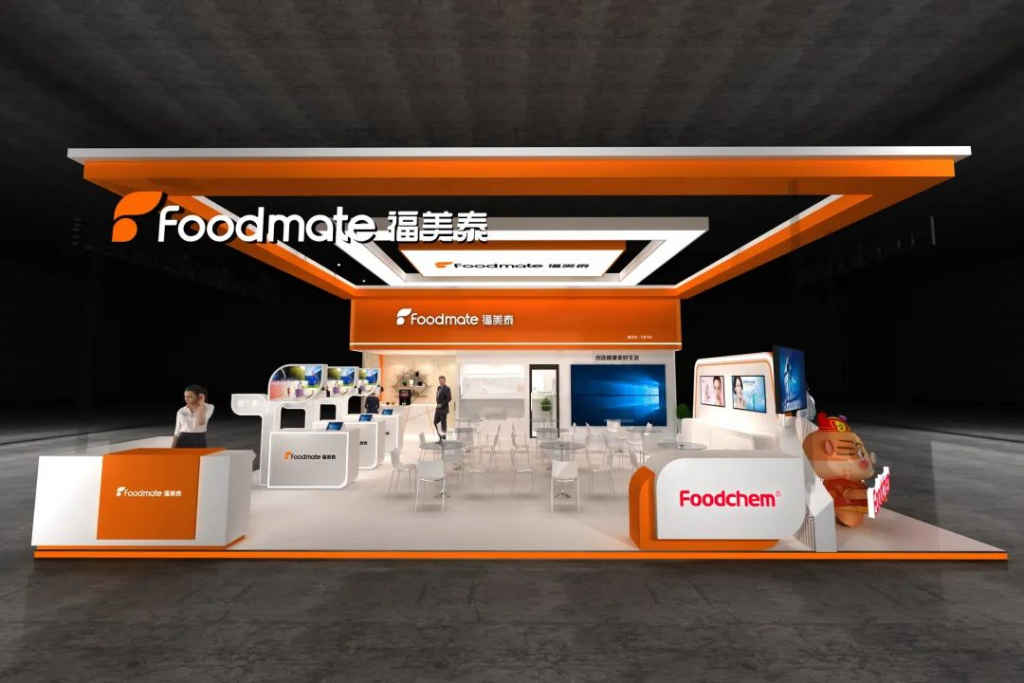 - Functional Proteins: A "clean label" emulsifier and water retainer mainly used in meat products which performs better in most of cases in comparison to carrageenan.
- Cold Soluble Gelatin: Cold soluble gelatin is a specialized gelatin which can be dissolved in room temperature.
- Microcapsule Vanillin: A revolutionary vanillin product that endures high temperature with stable flavor releasing curve.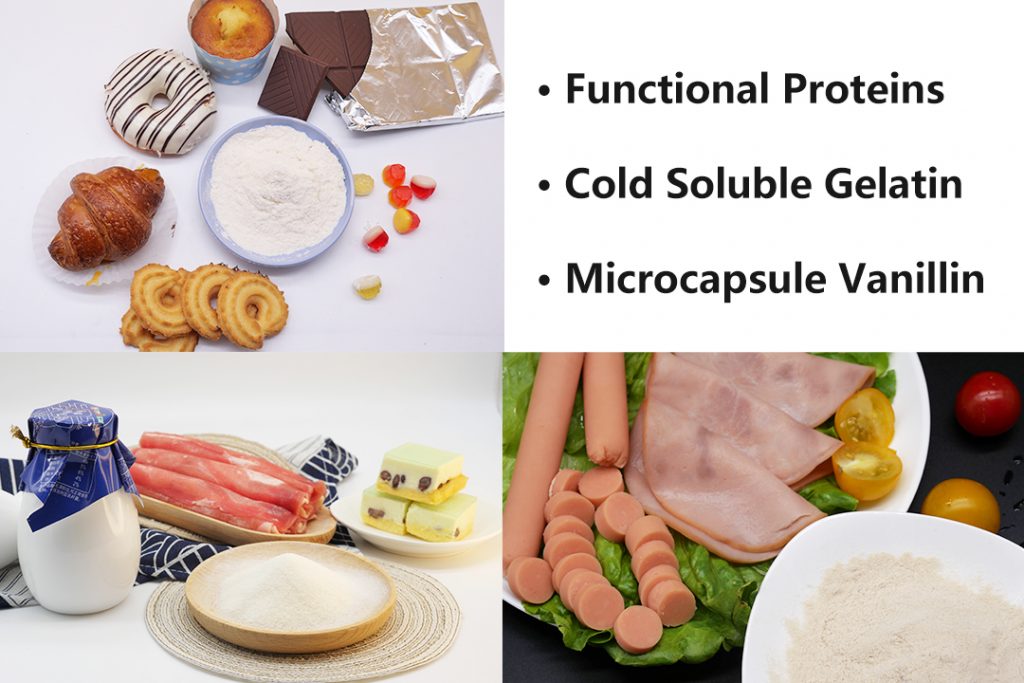 Foodmate is a technical know-how driven manufacturer of functional food ingredients headquartered in Shanghai. Equipped with two manufacturing facility in Jiangxi province and a state-of-the-art application development lab, we aim for empowering our clients not only with high quality products but also the knowledge of tackling specific pain points in applications. Therefore, the partnership we construct is stable, mutually beneficial, and transparent. On top of that, we also provide a "one-stop" buying service through our supply chain team who has access to other manufacturers in China. By combining the efforts of both, we are in a unique position in simplifying your day-to-days and improving the overall efficiency of the entire supply chain.
For more updates about us, follow us on Facebook, LinkedIn, Twitter, or website. We will keep you posted for any news or developments in the business as well as the events we do.