Professional Production Base
Foodmate Co.,Ltd. is a professional food additive and food ingredient manufacturer in China, focusing on product and application R&D. The manufacturer factory is in Jiujiang, Jiangxi Province.
By the end of 2019, Foodmate has built 4 industrial application product lines, including nutrition and health application, beverage application, meat product application and baking application, and has the professional production capacity of gelatin, collagen, enzyme preparation, compound sweetener, compound preservative, main agent of energy drinks and other products.
In 2020, another modern production plant will be built, bringing the company stronger r&d and manufacturing capacity.
Factory Environment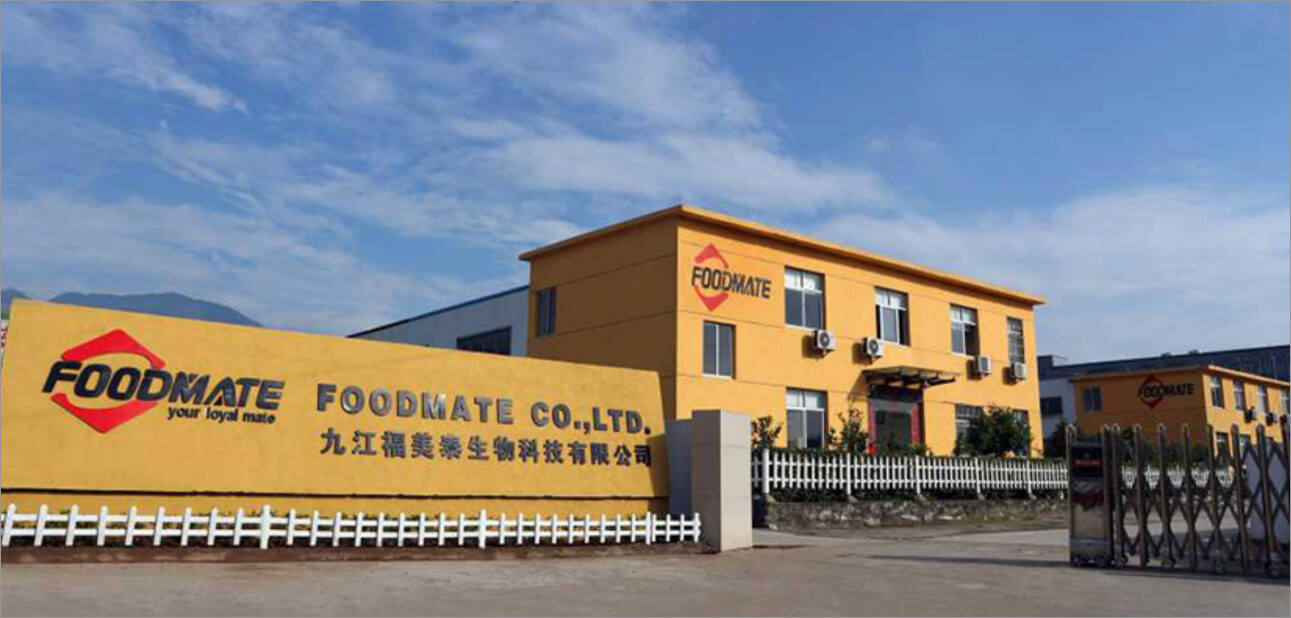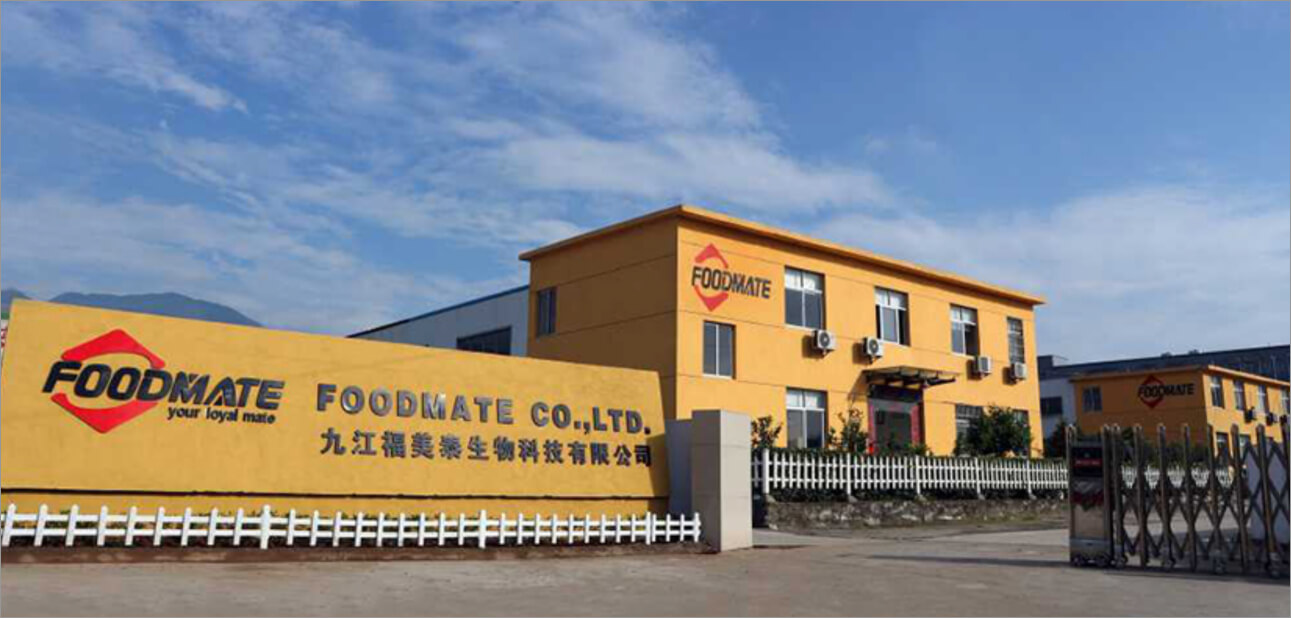 Specialized Equipment
Production Line