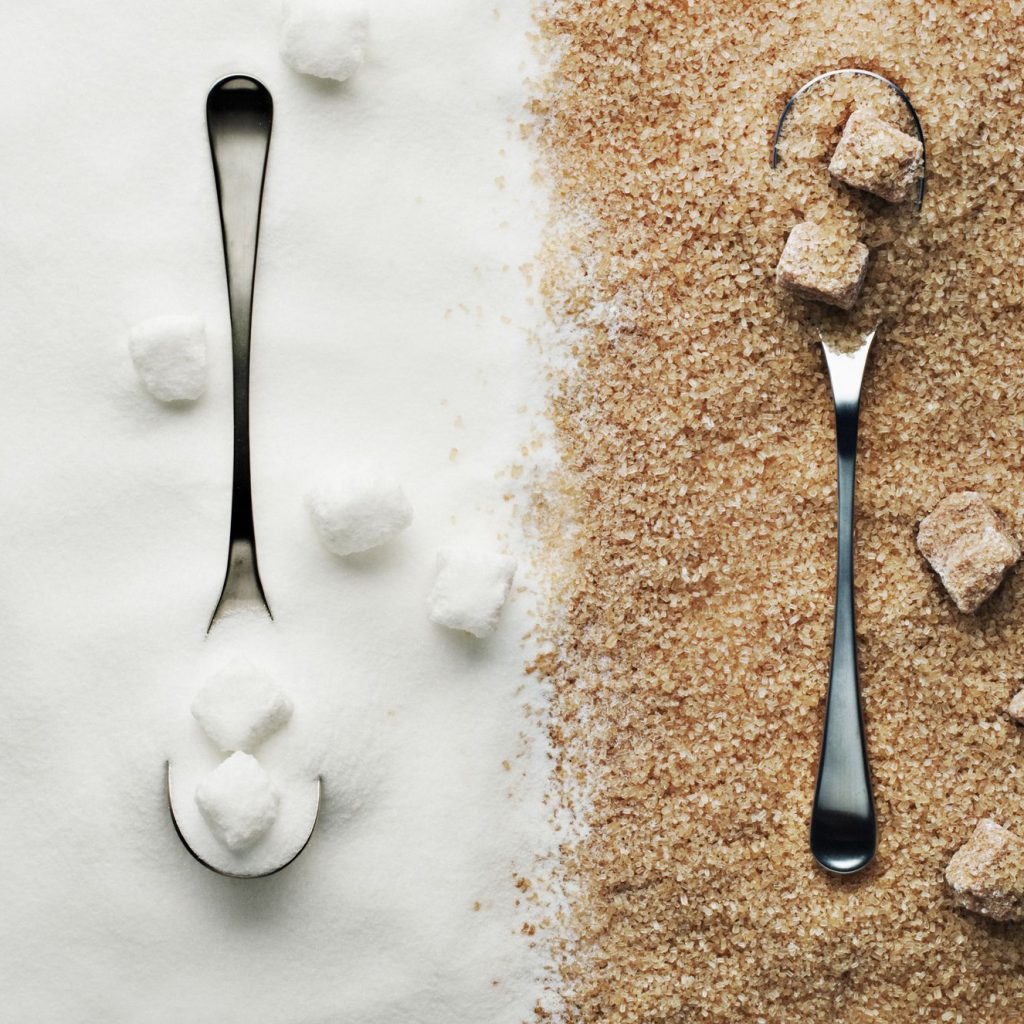 EkoSweet™ Monkfruit Sweetener
EkoSweet™ monkfruit sweetener is perfect mix of monk fruit extract and erythritol. Monk fruit extract is extracted from a small round fruit growing in remote highland of China. It's perfect for cookies, coffee, desserts, and other sweet, sugar-free treats. Monkfruit sweetener has transparent crystal that is classic sugar substitute and also brown crystal that is brown sugar substitute.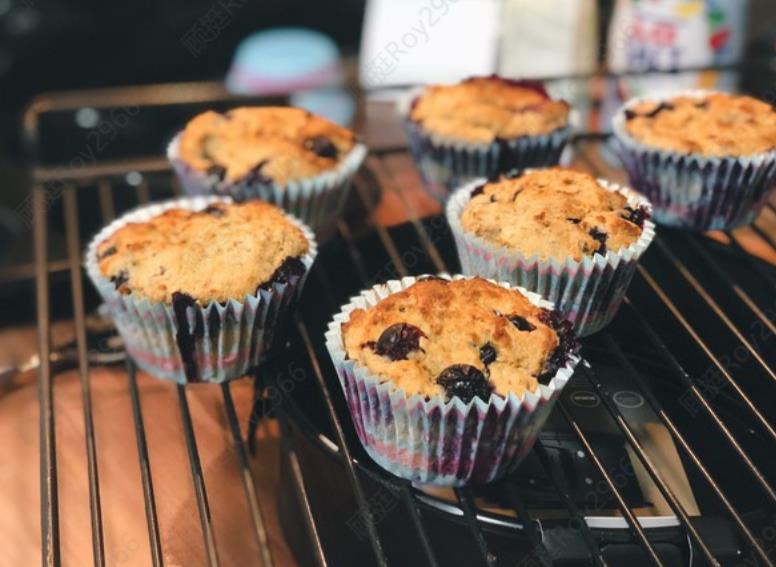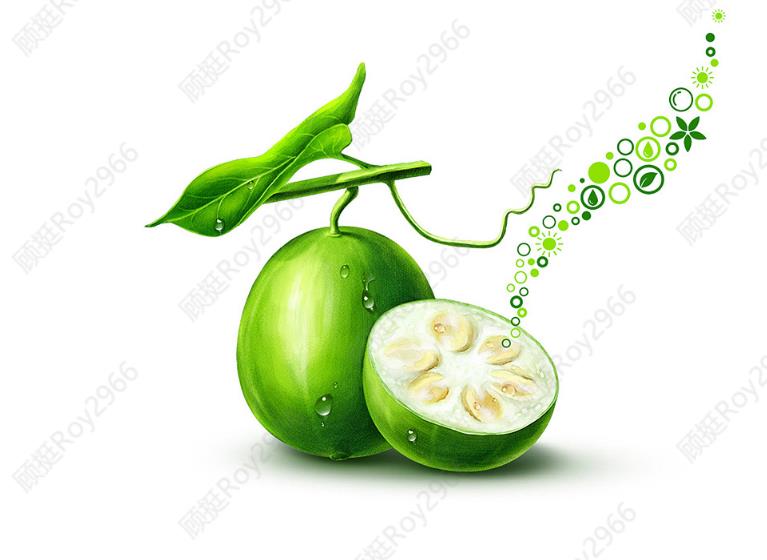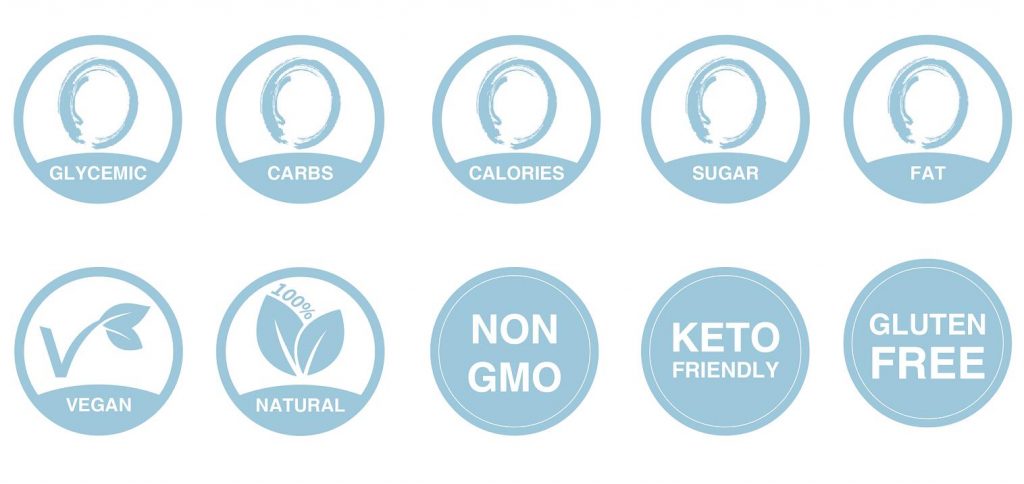 Other products you may want:
Apply for Sample or Submit Request
Contact us for more information on Technical Support, Free Sample, FOB Price, etc. You will be replied within 6 hours.