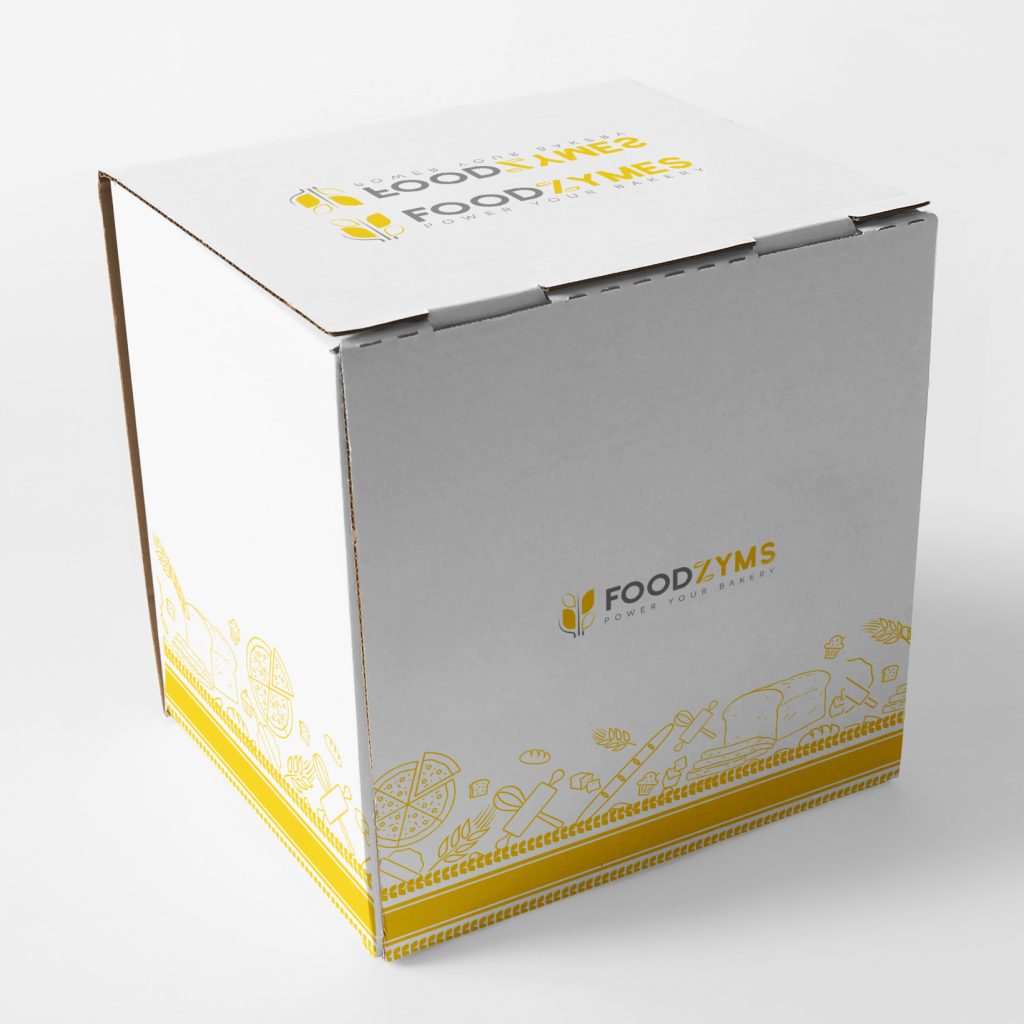 FoodZyme A
Foodzyme A is a group of amylases which can improve oven spring, improve softness and extensibility and gas retention, increase volume, improve gassing power, increase softness, help in fermentation, improve colour and taste improve freshness and shelflife.
Amylase is a hydrolytic enzyme that breaks down starch into dextrins and sugars. It's made up of a family of starch-degrading enzymes that include:
Alpha-amylase
Beta-amylase
Amyloglucosidase or glucoamylase
Pullulanase
Maltogenic amylase
Amylases can work at the same time in perfect synergy. They are key ingredients that extend the shelf-life of bread, working as fermentation improvers.
Amylases perform the following functions in bakery products:
Provide fermentable and reducing sugars.
Accelerate yeast fermentation and boost gassing for optimum dough expansion during proofing and baking
Intensify flavors and crust color by enhancing Maillard browning and caramelization reactions
Reduce dough/batter viscosity during starch gelatinization in the oven
Extend oven rise/spring and improve product volume
Act as crumb softeners by inhibiting staling
Modify dough handling properties by reducing the stickiness
Other products you may want:
Apply for Sample or Submit Request
Contact us for more information on Technical Support, Free Sample, FOB Price, etc. You will be replied within 6 hours.