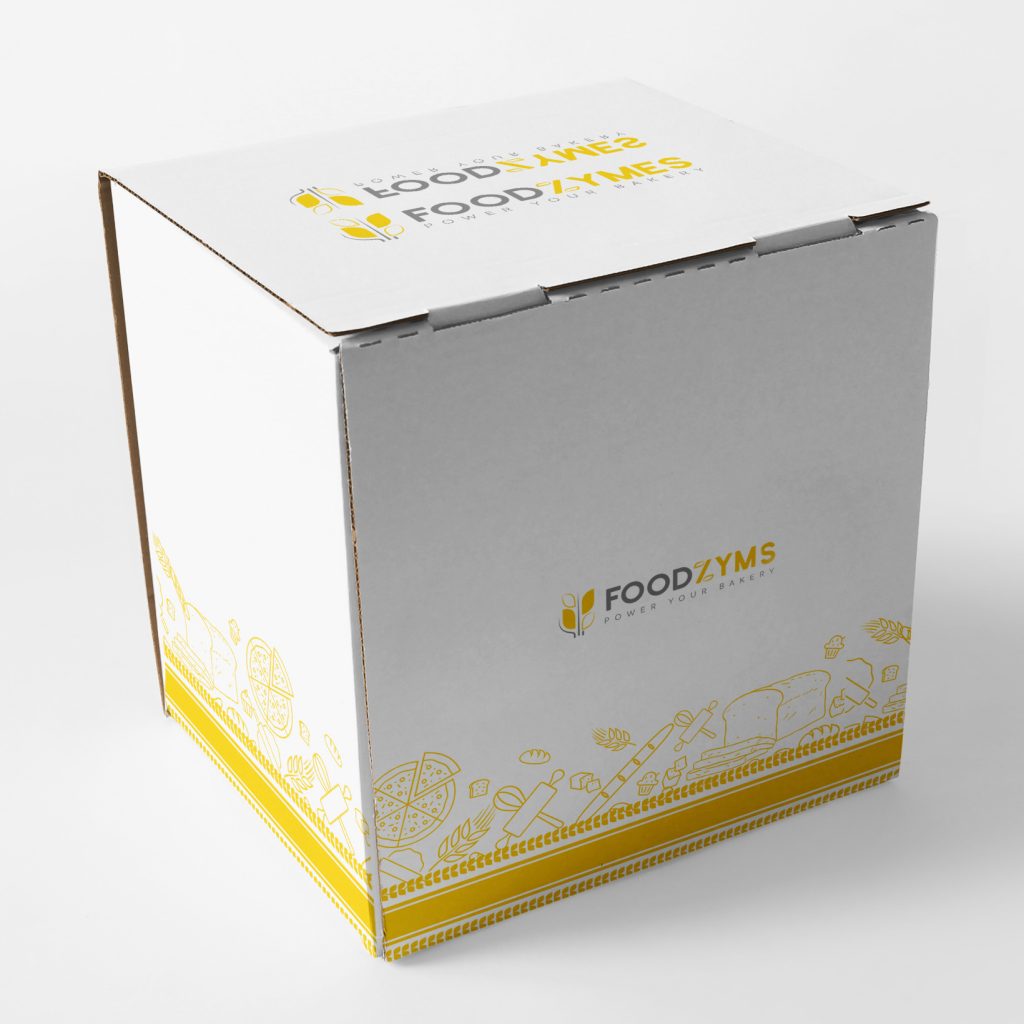 FoodZyme TG
FoodZymeTG is a group of transglutaminase used in bakery to improve stability
and tolerance, increase volume and aspect of bread , stability of oven spring.
FoodZyme TG110
FoodZyme TG80
FoodZyme TG MAX
Transglutaminase can function as a dough conditioner and can overcome the deficiencies in the quality of wheat gluten used in breadmaking. It is an enzyme alternative to chemical oxidizing agents and catalyzes cross-linking bonds both within protein molecules and between molecules of different proteins.
Besides improving the baking quality of wheat flour, it enhances the rheological properties of the dough by stabilizing pore size and elasticity. Other benefits of TG-ase include its positive impact on the sensory properties of bread, texture, and loaf volume.
Other products you may want:
Apply for Sample or Submit Request
Contact us for more information on Technical Support, Free Sample, FOB Price, etc. You will be replied within 6 hours.