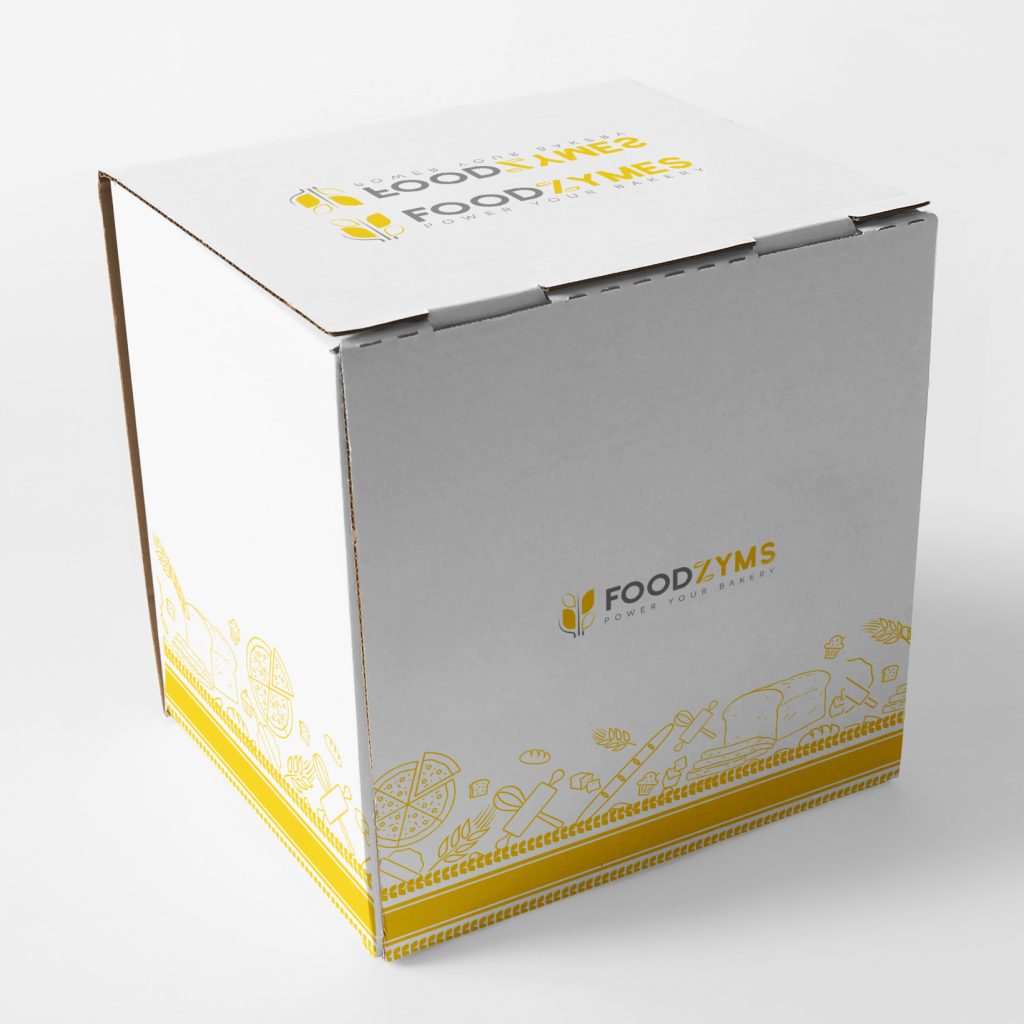 FoodZyme GO
Foodzyme GO is a group of Glucose Oxidase which can improve stability and handling , increase volume ,increase tolerance, reduceing addition of oxidizing agents, improve gluten network.
improve stability and handling
increase volume
increase tolerance
reducing the addition of oxidizing agents
improve the gluten network
What is Glucose Oxidase?
It is an enzyme that catalyzes the oxidation of glucose into hydrogen peroxide and gluconic acid.
Function
Glucose oxidase works by oxidizing glucose and producing gluconic acid and hydrogen peroxide. Theoretically, hydrogen peroxide is a strong oxidizing agent that strengthens the disulfide and non-disulfide cross-links in gluten, thus better developing the dough and improving its machinability. Providing good working conditions for these enzymes will help it function properly in a bakery system. These conditions include pH, temperature, moisture, ions and ionic strength, shearing, and pressure. Enzymes function best in the range 30°C to 40°C (86°F to 104°F) and are usually destroyed at temperatures above 45°C (113°F).
Enzymes are used in baking to improve dough handling properties and the quality of baked products. Glucose oxidase (GO) is an enzyme with an oxidizing effect due to the hydrogen peroxide released from its catalytic reaction. In this study, the macroscopic effect of increasing glucose oxidase concentrations on wheat dough rheology, fresh bread characteristics, and its shelf life during storage was determined.
Other products you may want:
Apply for Sample or Submit Request
Contact us for more information on Technical Support, Free Sample, FOB Price, etc. You will be replied within 6 hours.