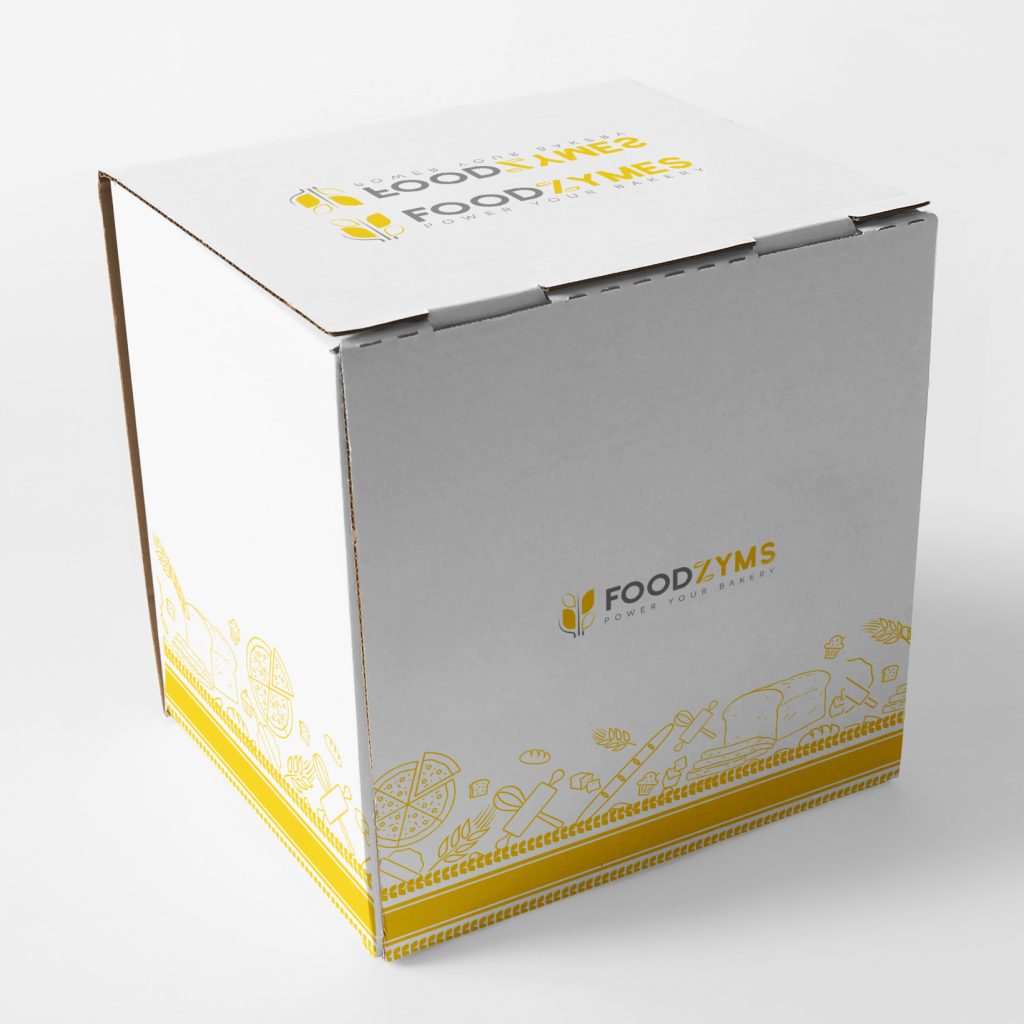 FoodZyme HC
FoodZyme HC is a group of Hemicellulase which is an enzyme that breaks down hemicellulose, a main component of the cell wall in all plants. This enzyme is required to break down fibre-rich components or non-cellulose polysaccharides and then convert them to usable constituents.
increase volume & tolerance
improve the baking performance of flour
stability
improve water absorption
increase volume
baking performance of flour
Other products you may want:
Apply for Sample or Submit Request
Contact us for more information on Technical Support, Free Sample, FOB Price, etc. You will be replied within 6 hours.