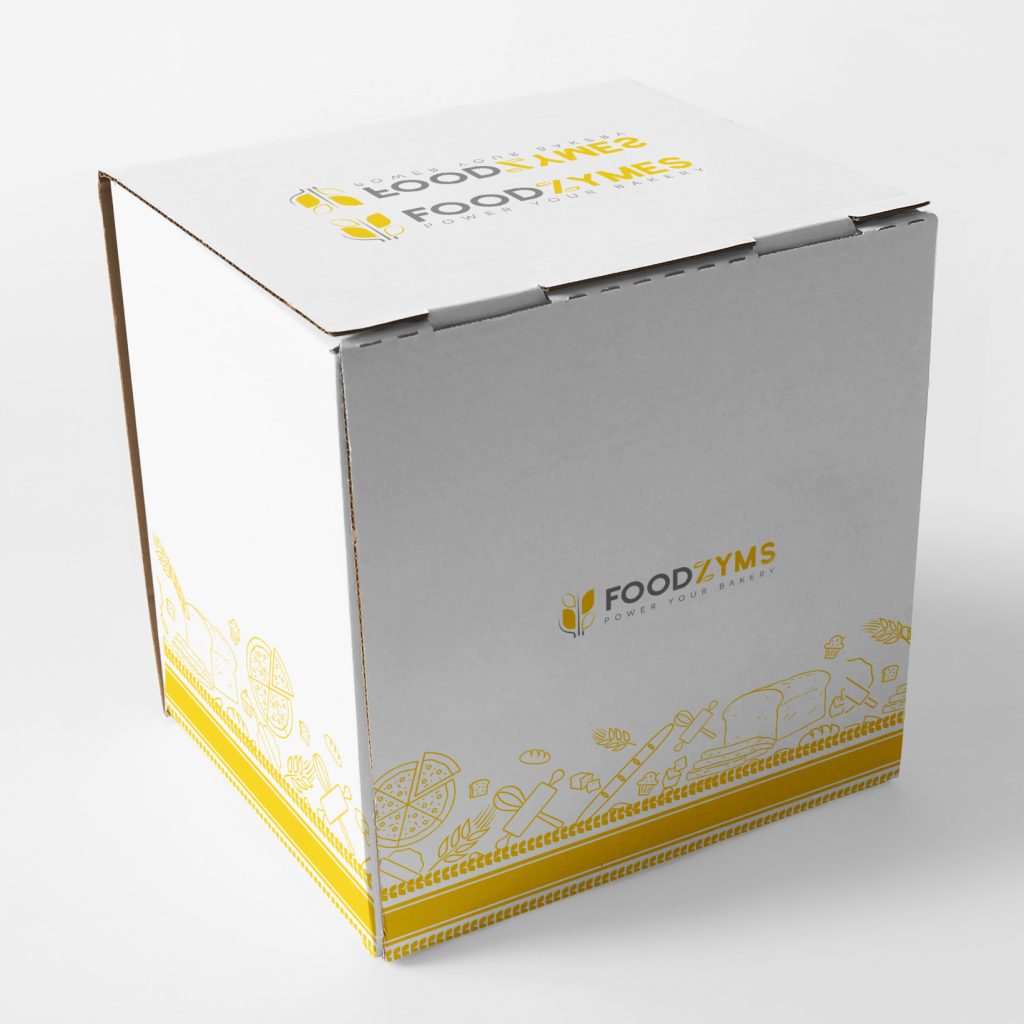 FoodZyme PQ
FoodZyme PQ is a group of Protease used in bakery.Protease is an enzyme that catalyzes the hydrolysis of proteins. It does this by breaking down peptide bonds between amino acids. This enzyme is used in bakery products as a dough conditioner.
improve biscuits texture
improve processing characteristic
improve wafer texture
Function
Reduce mixing energy and time in some breadmaking processes that use no-time or straight dough systems.
Improve the sheet ability of crackers and pizza doughs.
 Improve dough pan flow dough.
Increase the bread crumb tenderness.
Slightly increase dough stickiness. This is due to gluten breakdown and water redistribution among flour (starch, arabinoxylans, and cellulose).
Ease dough expansion during proofing and oven spring through enhanced extensibility. This has a positive impact on the finished product volume.
Application
Protease is called a micro ingredient in baking. It is favored in breadmaking systems that don't require fermentation steps such as yeast preferments or sourdough. The addition of specialty enzymes is how high-quality artisan and variety of bread can be made in a short time.
Usually, protease is added during dough mixing. Depending on the application and formulation, levels are 0.1 to 0.5% based on flour weight. It is also used in clean-label applications. There can be issues with purity, such as side reactions and secondary activity. Also, ensuring complete inactivation during baking is very important for optimal performance. When supplying protease, it is a good practice to conduct baking tests and lab analysis prior to line production.
Other products you may want:
Apply for Sample or Submit Request
Contact us for more information on Technical Support, Free Sample, FOB Price, etc. You will be replied within 6 hours.